Residential-Home Pest Control in Clovis & Fresno
Household pests are more than just a nuisance – they can be a serious problem. Cockroaches, ants, rodents, and other pests can lead to health problems, allergies, food contamination, and damage to your home and furnishings. At Woods Pest Control, we have the knowledge and training to treat your specific pest control problem. And after your pests are gone, our technicians will assist you in preventing future problems.
Your home is one of your largest investments and where you and your family live. As such, it should feel safe and comfortable from outside pests and bugs. If you have discovered that you have an infestation or any type of insects on your residential property, it is time to call Woods Pest Control. Our first priority is to protect your property while getting rid of all unwanted pests. We have incorporated all of the most effective and advanced forms of treatment into our business.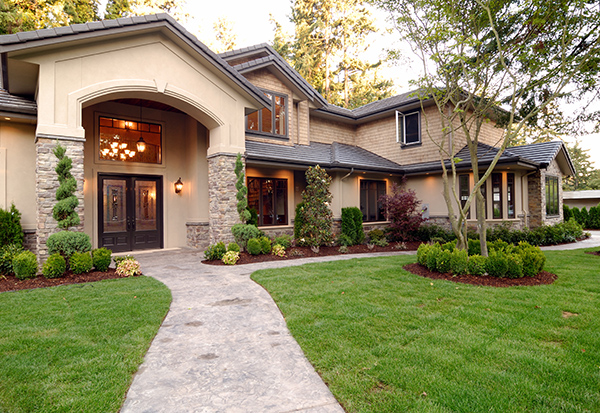 OUR SERVICES INCLUDE:
Complete inside/outside service (inside upon request). We offer broad range pest control management by treating your property lines, the base and eaves of your building, plus de-webbing on every visit. Specific problems are treated as needed at no additional charge.
INTEGRATED PEST MANAGEMENT (IPM)
We meet with you to discuss your home and specific needs and point out specific things you can do to guard against pest and rodent entry into your home.
WE OFFER SEVERAL SERVICE OPTIONS:
MONTHLY
We provide a customized service for your home or rental property.
BI-MONTHLY
We provide a customized bi-monthly service for your home or rental property.
ONE TIME SERVICE
We provide a customized one-time service for your home or rental property to deal with a specific pest or rodent control need.
FREE ESTIMATES: We provide accurate, realistic, and reasonable estimates for your custom designed pest control program.