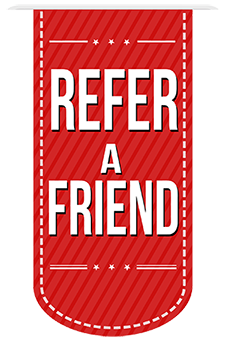 YOUR REWARD FOR A REFERRAL!
Send us the name and phone number of a home or business owner and your name will go into our monthly drawing. Each referral earns you an extra ticket so get your contact list out and start sending!
CALL 559-292-8498 OR CONTACT US NOW WITH YOUR REFERRAL!